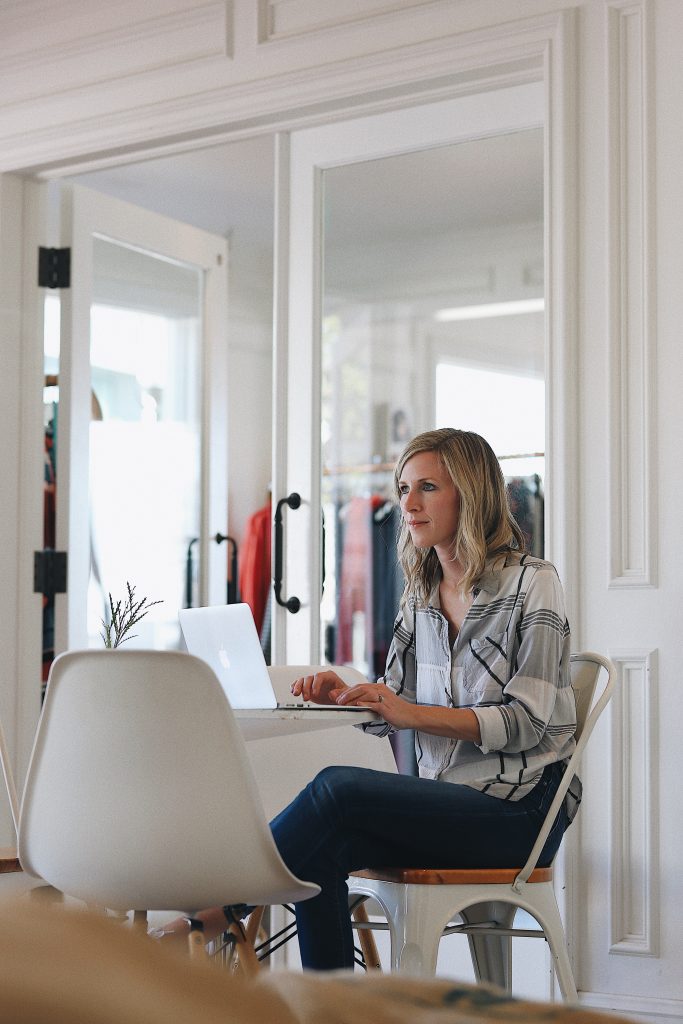 Initial Consultation
We start a new prospective client conversation with an INITIAL CONSULTATION, talking with you and reviewing your situation. For example, is your web server acting slow, do you want to move it out of your office, are you not getting data from your database server, are your utilities too high and performance too low, are you trying to reduce staff training costs or your overall staff size, do you need to move physical services somewhere else so that your people can focus on what they do best, do you have a network redundancy design, do you have a corporate security policy in place, do you have a cloud strategy, are you moving because your rent is going up or your lease is expiring, are you opening a new site, etc. At that point we are going to discover different areas: telecommunications, data, equipment, and next steps.
IT ENVIRONMENT SERVICES:
Everyone is using VoIP these days but we know how to design VoIP so it works! With over a decade of VoIP experience, we know what works and what doesn't. We understand the architecture, the pros and cons of various carriers, the pros and cons of various products (hosted or equipment based), VoIP technology standards (SIP, H323, etc.) and the best codecs to use based on provider and needs (G729, G711, etc.). When we discuss these various options with our clients, we keep it simple and focus on business impact and high-level pros and cons instead of boring you with the bits and bites of these different options.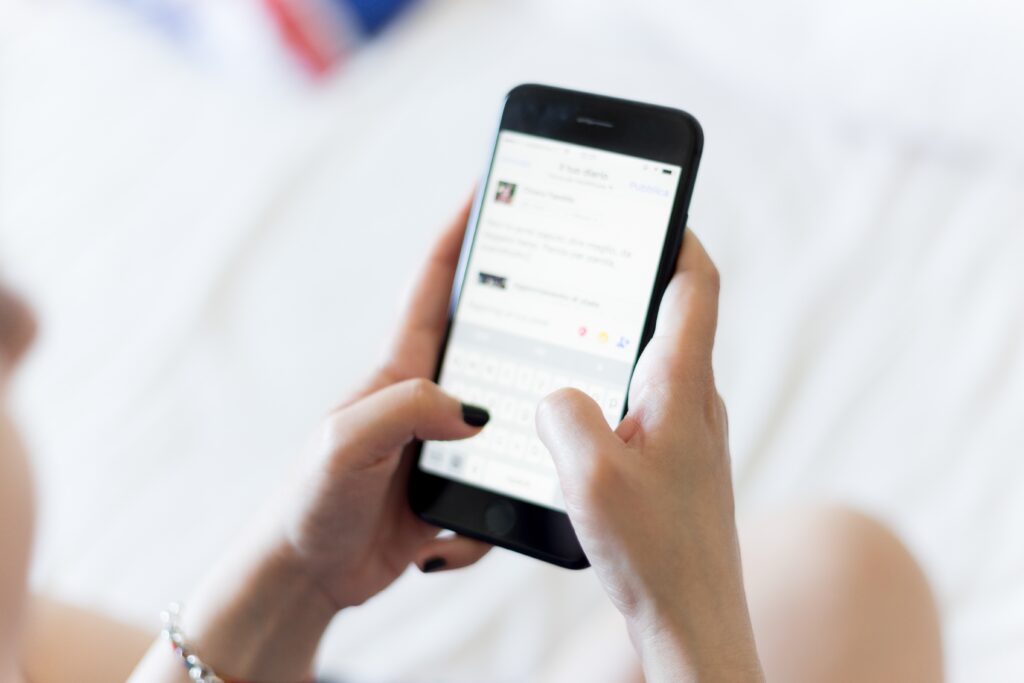 MOBILITY
Mobility services have transformed the way we live by empowering us with capabilities beyond how traditional think of communications. From video chatting across the globe to tracking assets from the comfort of your school or office, smartphones and mobile applications help schools and businesses expand their reach throughout the world. Our expertise focuses on helping your business leverage these tools to help you achieve your business goals. We're there to help you source the best carrier solutions, from wireless devices, services, mobile device management, fleet management, wireless backup, etc. Let us help you put time back in your day by managing your wireless services for your school or business.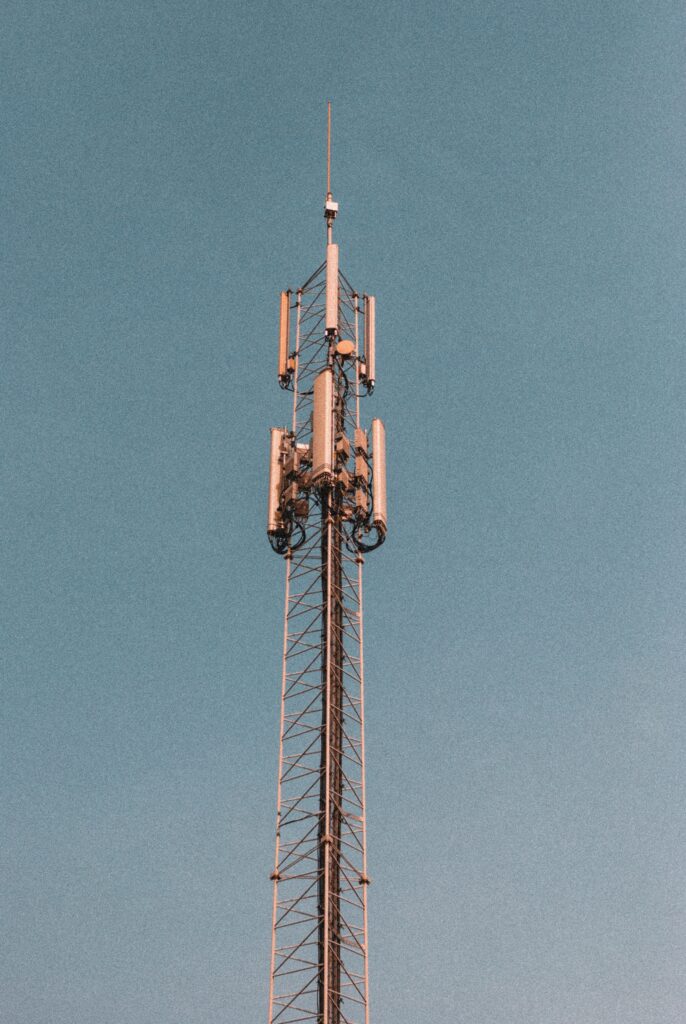 INTERNET OF THINGS
We live in a world of connected devices. Everything from your laptop, smartphone to your smart TV, smart thermostat and wireless security camera is likely connected to the internet. By 2020, it is projected that there will be between 20 and 50 billion devices connected to the internet worldwide. By 2025, that number is expected to increase to be between 75 and 80 billion. These connected devices will change the way we live, buy, drive and even sleep. We are creative consultants and we have IoT solutions that will make your business more efficient, reduce costs, reach more customers, and increase satisfaction. Ask us about it!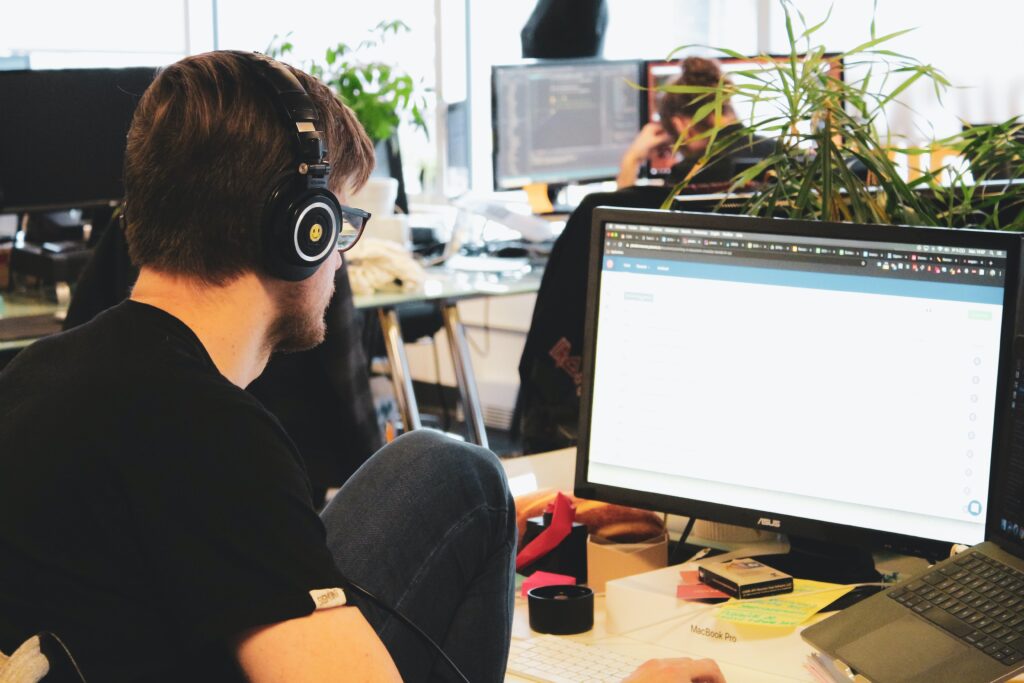 Concerned about the security of your network? We have you covered. Whether your concern is a DDoS (Distributed Denial of Service) attack or you need an ethical hacker to expose vulnerabilities in your network (Pentest), we can help. We work with the most sophistic companies (small and large) to assess and identify all of the holes in your network so we can patch them up making you bulletproof. If you don't know what Bitcoin or Ethereum is, we don't want you to learn only after being exposed to ransomware!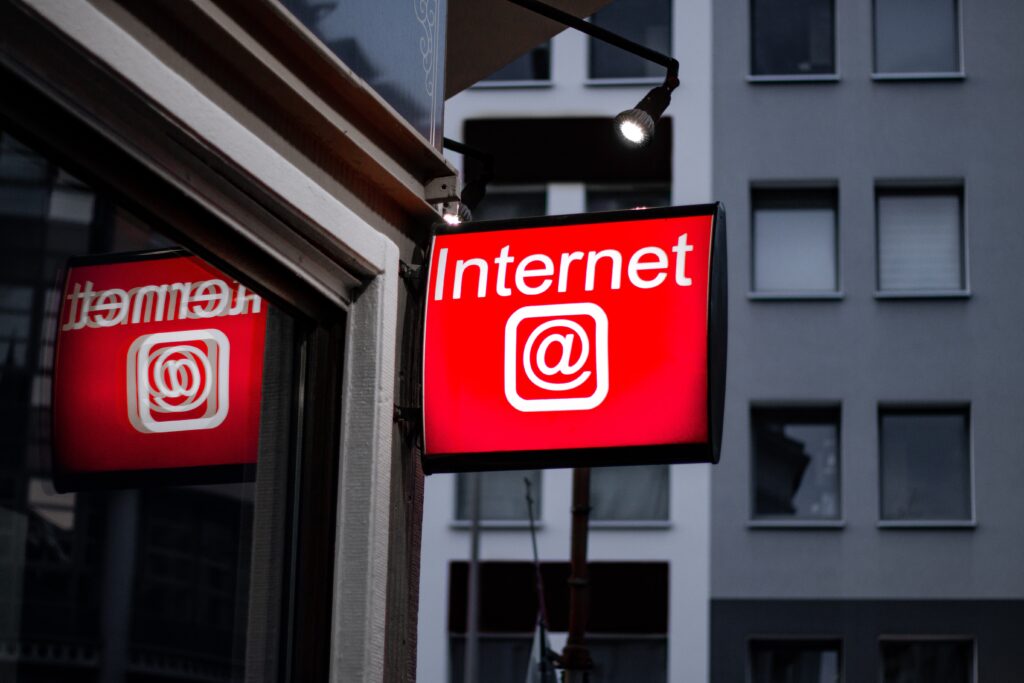 INTERNET
Internet is much more complex than it sounds. Dedicated, shared…managed, unmanaged…copper, fiber, wireless and everything in between, we have seen it all! With our vast resource pool, we can do research on your behalf and find the best internet provider for your business based on management, availability, technology, uptime, latency, and cost. Our experience in this capacity will ensure that you are receiving the best available service at the absolute best cost available.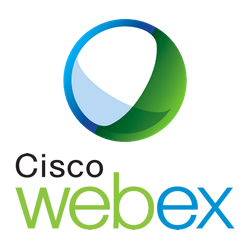 Today diverse communications platforms can be integrated to act together in harmony. Voicemails can appear in your email inbox as a wave file. Instant messaging platforms can turn into a video conference with the click of a button and most voice calls traverse data networks today and are just another application. If you have questions about Unified Communications, we can show you how this can help your business become more efficient and thrive.
WIDE AREA NETWORKS
Wide area networking is the unification of dispersed offices and systems to act as one. This connectivity allows HQ and remote sites to share data, transfer calls, and communicate as if they were in the exact same location. We work with carriers and specialists that provide Layer 2 Ethernet connectivity, private line service, MPLS, VPN and every other type of WAN technology that you imagine.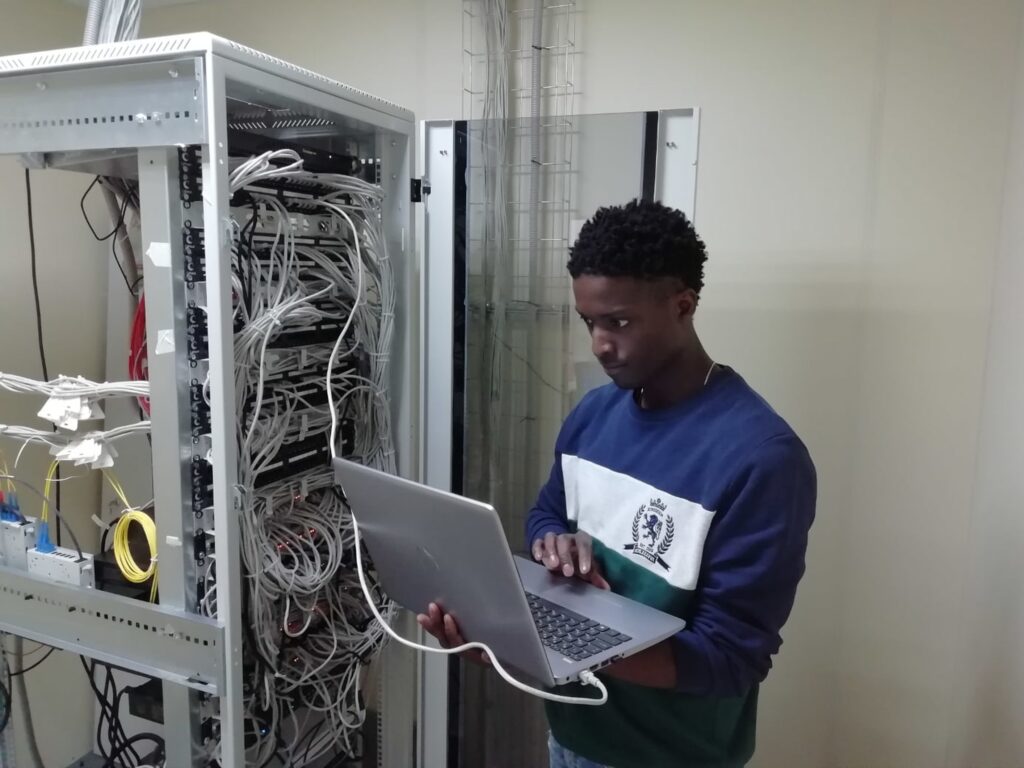 BUSINESS CONTINUITY
Today, more than ever before, a virus, hard drive/server failure, software issue, natural disaster or theft can cause a company to fold. We have partnerships with companies that can ensure that this does not happen to your business. We can review various options to make your business redundant. From cloud storage services to data center space and even web acceleration platforms, let SummaLCP bring in the experts to provide you options so you are never down and if you are ever down, you certainly will not be down and out!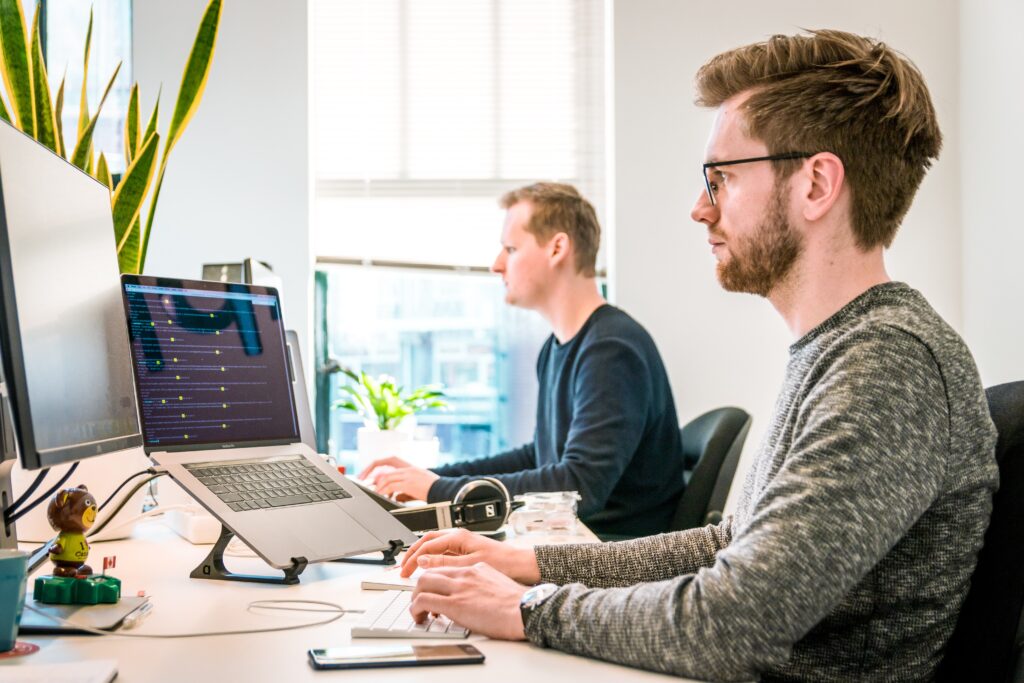 Let us be your go-to resource for ideas, brainstorming, creativity, and technology expertise. We can provide general telephony/technology consulting services at a flat rate of between $100-200 per hour. We also have many cases where we consult at reduced rates based on project scope. Pro bono consulting work is always considered by SummaLCP for companies with non-profit status or those that are under specific financial hardships. You can send an inquiry to agents@summa-telecom.com for more information.
SUPPLIERS