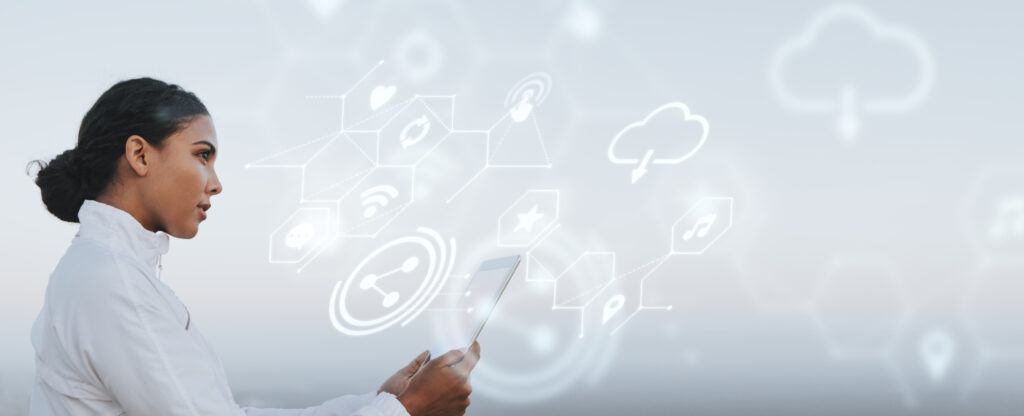 The More You Know…
Comprehensive security solutions are more than having a firewall in place and a locked front door. The heartbeat of your business is your customer data and financial exposure, and every day we see front page headlines for data breaches, even at Fortune 500 enterprises. Small businesses are attacked daily as well, and often the damages are so devastating that they never recover, both in terms of financial losses and reputation.
We recognize that security is also more than technology… it is about the technical solutions, processes to evaluate and react to potential threats, vulnerabilities, and impacts, plus user training and education.
At SummaLCP, we understand that security is a 24 x 7 job and that security threats are ever changing. That's why our security assessments are designed to provide our customers with the knowledge and plans they need to protect their organizations. Call us at 844.786.6276 or email us at agents@summa-telecom.com.
Six reasons why you should consider a security assessment:
Ensure sensitive data is secured in your local environments
Meet compliance requirements or recommendations
Identify budget and/or training needs
Create a strategic cybersecurity plan
Prepare and/or respond to audits
Know what you don't know