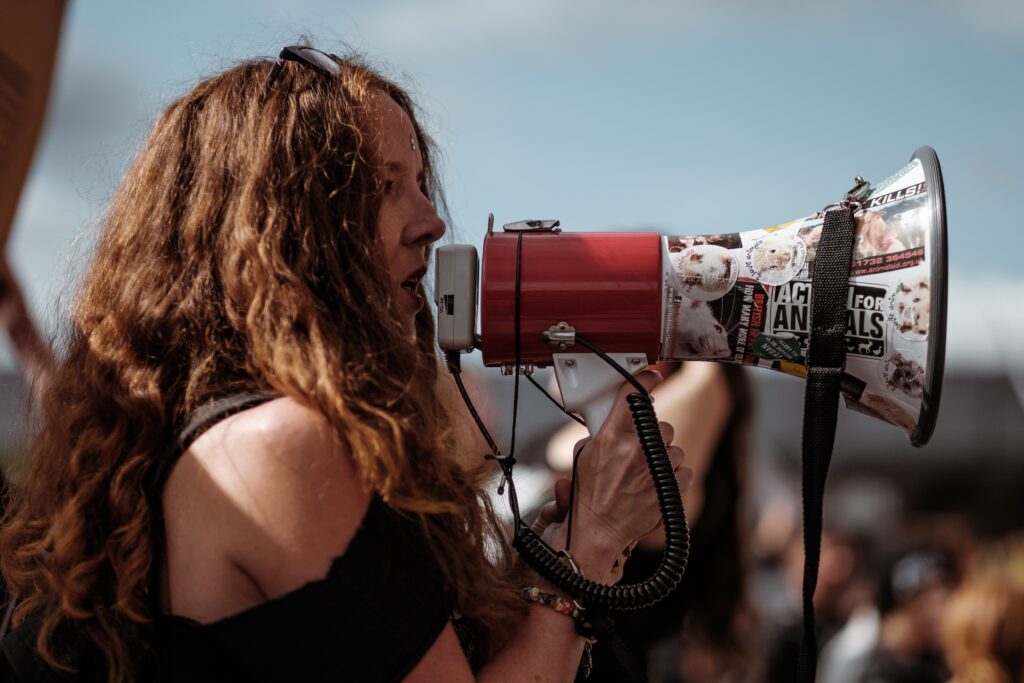 The Evolution of Enterprise Communications
Over the past decade, the number of communications channels has exploded. Deployment methods are expanding as well. In addition to classic premises-based hardware, businesses now have the option of hosted communications, public cloud or private cloud options. As technology evolves at a breakneck speed, IT leaders often find it difficult to gather the necessary expertise to make strategic decisions for their business. Examining the evolution of the communications industry can be an illuminating place to begin.
New Technologies
With the introduction of technologies like voice over IP (VoIP), IT professionals began to look beyond the POTS (plain old telephone system) as the final word on communications. The popularity of VoIP is a driving factor in the evolution of enterprise communications. According to the VoIP Report[i], VoIP users are expected to break one billion and will continue to rise 10% each year until 2021. Meanwhile, 700,000 landlines are cancelled every month. The trend is irrefutable, but VoIP technology alone may no longer be enough to solve the communication challenges of the
modern enterprise.

New Workflows
The sheer volume of communications channels is not the only challenge modern businesses face in designing their communications infrastructure. More and more businesses now recognize the value of offering flexible remote and mobile work options to employees. This trend necessitates new collaboration tools. According to a recent Gallup poll[i], the number of employees who reported that they spend some time working remotely rose from an average of 37% to 43% from 2012 to 2016 across all industries. Employees who reported spending 60-80% of their time offsite even reported feeling the most engaged at work. It's no mystery why businesses increasingly look towards UC to help their employees communicate efficiently.

The Objective of Unified Communications

UC is a complete package containing all the communications tools that businesses use every day. This will undoubtedly include voice and telephony, and perhaps mobile support for companies with a bring-your-own-device (BYOD) policy. It may also include email and voicemail, key system emulation, audio and video conferencing solutions, presence and instant messaging, or even desktop and thin browser clients. A UC platform will likely also incorporate communications applications, such as integrated contact centers and workstream collaboration tools. All of this is highly customizable and scalable to meet the needs of each individual business. What is the ultimate goal of UC? With UC, a company's employees and customers receive a consistent user experience across any device, at any location. UC offers increased productivity and ease of collaboration
---
Unified Communications (UC) and Collaboration:
Allow on-site and remote users to collaborate seamlessly between devices and platforms with Unified Communications. VoIP, mobility, video-conferencing, instant messaging, bring-your-own device (BYOD), collaboration, and presence technologies can all work together seamlessly in the cloud…with the right solution and implementation.
SIP Trunking
Some organizations have already made huge investments in legacy PBX phone systems. But they still want the benefits that come through converging all local and long distance phones systems and broadband Internet services onto one line. SIP Trunking allows businesses to reap VoIP-like benefits with legacy systems, without investing in new infrastructure. Using SIP, you can consolidate all your communication systems, including data and voice into one bill and a single point of contact.
Please tell us about your Voice/VoIP needs. Email us at agents@summa-telecom.com.