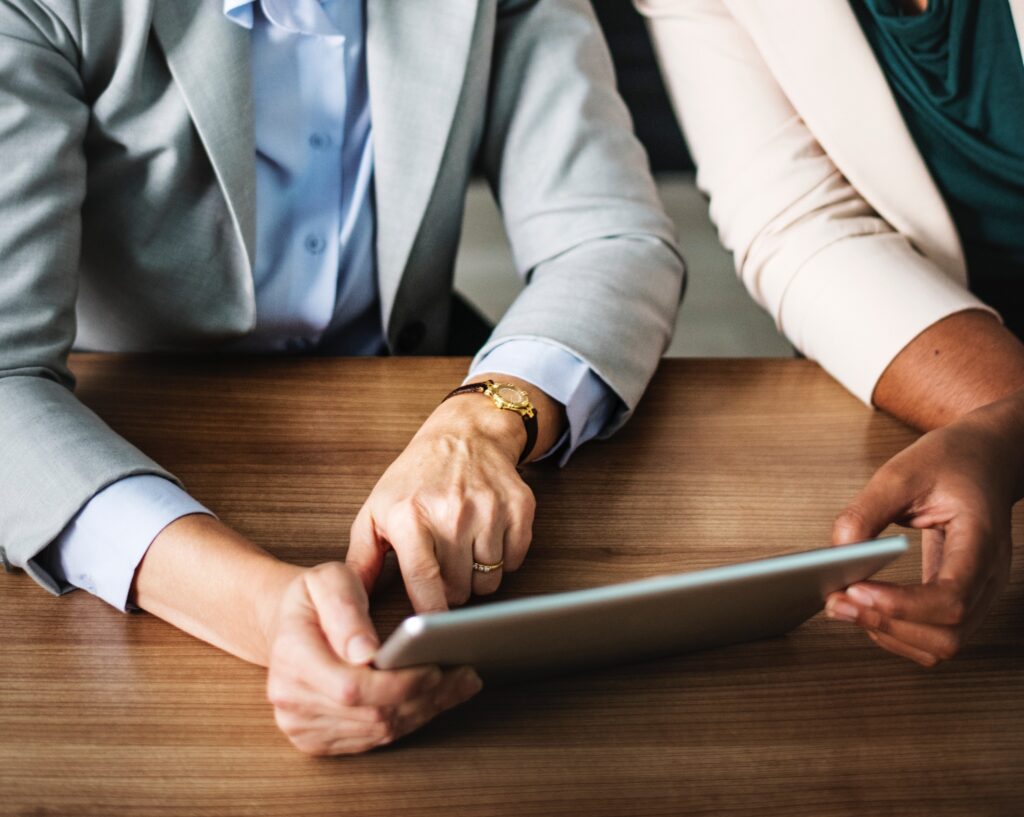 SummaLCP is a telecom and cloud carrier brokerage and consulting agency company dedicated to helping clients achieve their business and IT objectives utilizing LCP provider solutions. (See Serving Schools and Serving Businesses for a definition of LCP).
Our business model is built around facilitating a partnership for telecom and cloud success. You choose area(s) you would like us to focus on, and we build the solutions.
SummaLCP invests in the educational advancements of their staff by providing the necessary resources to complete Professional and Business Certifications.
80 Morristown Rd., Bernardsville, NJ 07924
6348 N. Milwaukee Ave., Chicago, Ill 60646
10736 Jefferson Blvd., Culver City, CA 90230
TEL 844-Summa LCP Solutions (844) 786-6276
agents@summa-telecom.com